Autodistribution International
Autodistribution International (ADI) is the first International Trade Group of automotive parts distributors in Europe. They provide services to their 25 partners in 40 countries to support them in their role as parts and service suppliers to professional repairers.
ADI is convinced that the number of connected cars will increase in the coming years and access to dynamic data will become a decisive factor in maintenance and repair business. While the car industry attempts to monopolise the data, CARMUNICATION facilitates free access to dynamic car data. Autodistribution International is persuaded that from an aftermarket standpoint it makes sense to support these purposes.
CARMUNICATION unites various actors from the automotive fields, allowing them to exchange, collaborate, gain experience and be prepared when vehicles regularly and massively generate data.
Autodistribution International's vision for connected cars in 2030 is that new technologies such as AI, Big Data and IoT (Internet of Things) will continue to impact mobility as they affect other domains: autonomous driving, electric vehicles and a change of mentality in general. Mobility as a service will gradually reshape the business. The business must adapt to the new environment and initiatives like CARMUNICATION will guide the adaption process.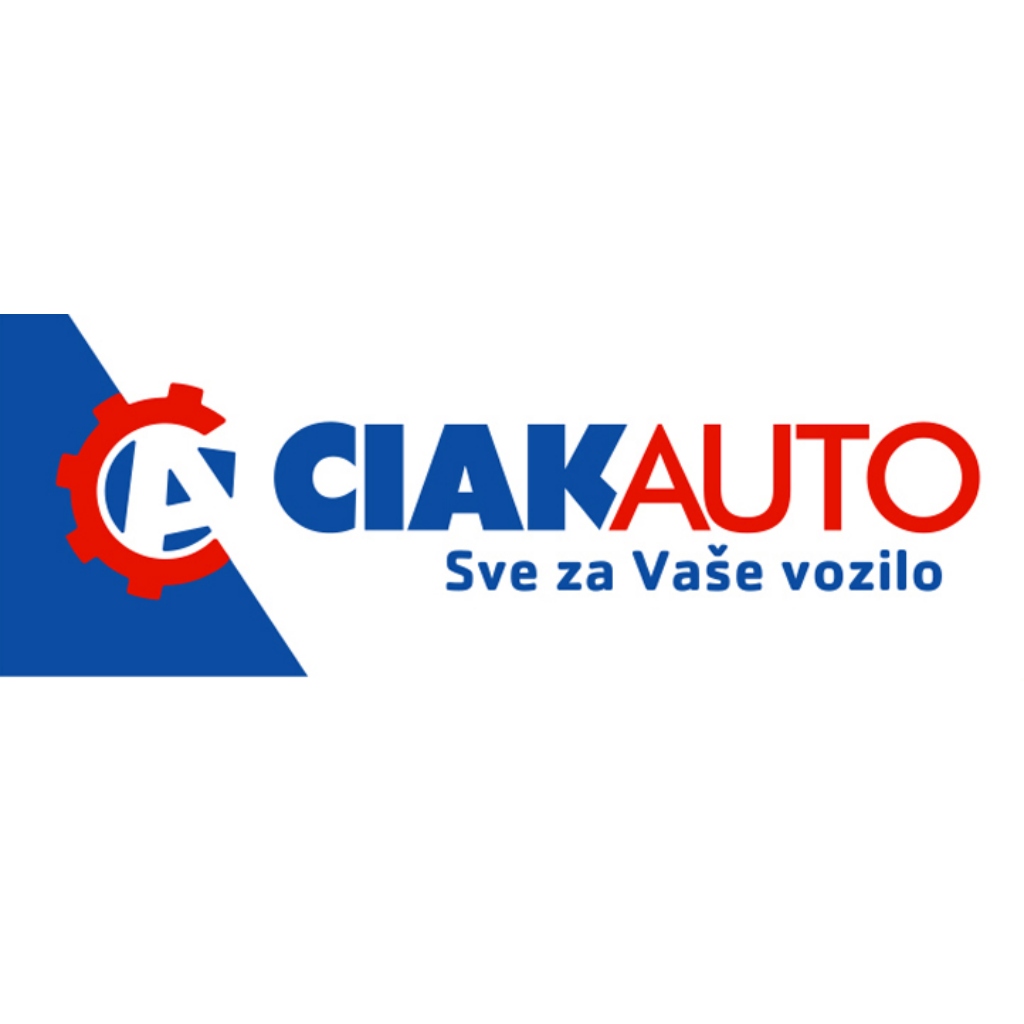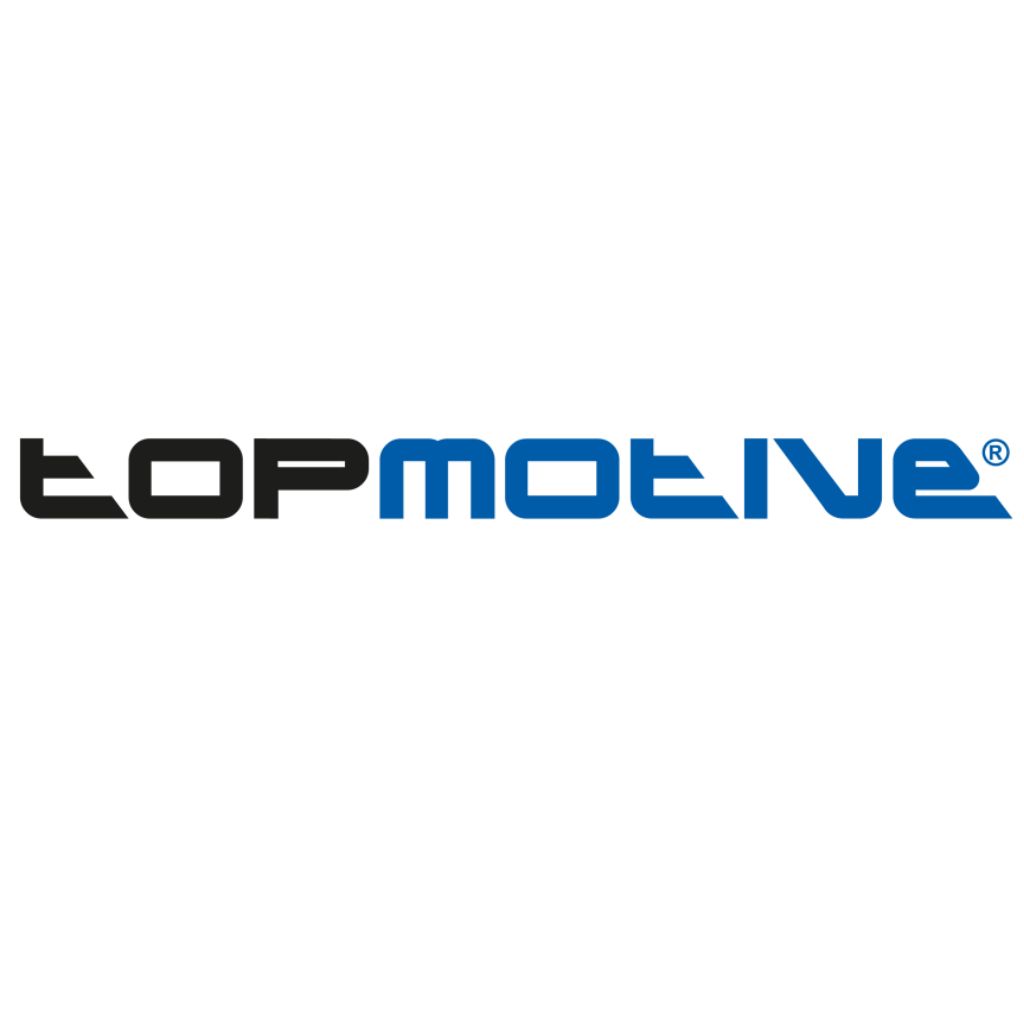 DVSE - topmotive
The TOPMOTIVE Group is Europe's leader in catalog and information systems as well as services for the automotive independent aftermarket. We provide parts industry, parts wholesalers and repair shops with a coordinated service and product portfolio – from cars and commercial vehicles to truck and motorbikes.
We joined CARMUNICATION in search of equal rights when it comes to live data from vehicles. Also, the membership is a great possibility for global networking with people as well as companies who struggle in the same areas as we do.
In becoming a part of this organisation, we hope to establish a standard of data exchange for telematics and dynamic vehicle data for the market together, without turning it into a business model. We also hope that this new network will help us to exploit synergies, find new market players, build a network on eye  level and create value for the IAM.
We strongly believe that, in the future every market player should have equal rights and the same conditions without restrictions to access the dynamic data coming directly from cars – just like the OE service chains.
ETAI – INFOPROdigital Automotive
Geotab
Geotab connects commercial vehicles to the internet, provides advanced web-based analytics to manage vehicle fleets, and advances the security of connected mobility. 
Direct, nondiscriminatory and secure access to vehicle data are vital to customers and companies alike. Geotab believes in open data, an open platform and knows that choice and flexibility is very important. The company decided to join CARMUNICATION because of its efforts to align industry partners who share these same beliefs and work towards industry solutions.
Geotab is a founding member of the Neutral Vehicle initiative which sets the framework and guidelines for the technical implementation of direct, secure and non-discriminatory access to vehicle data. Recognizing that this initiative complements CARMUNICATION's renowned approach to free data access, Geotab is eager to have the opportunity to not only collaborate with CARMUNICATION, but with its entire ecosytem of members and stakeholders.  
The future of mobility will be shared, connected, autonomous and electric. In our data driven economy, open access to data is the underlying catalyst of innovation required so more tailored solutions to individual, companies and societal mobility needs will improve. Whenever the connected car can leverage safe, secure, eco-friendly, cost effective and fun modes of transportation in the future, it is going to be advantageous for fleets, consumers and society.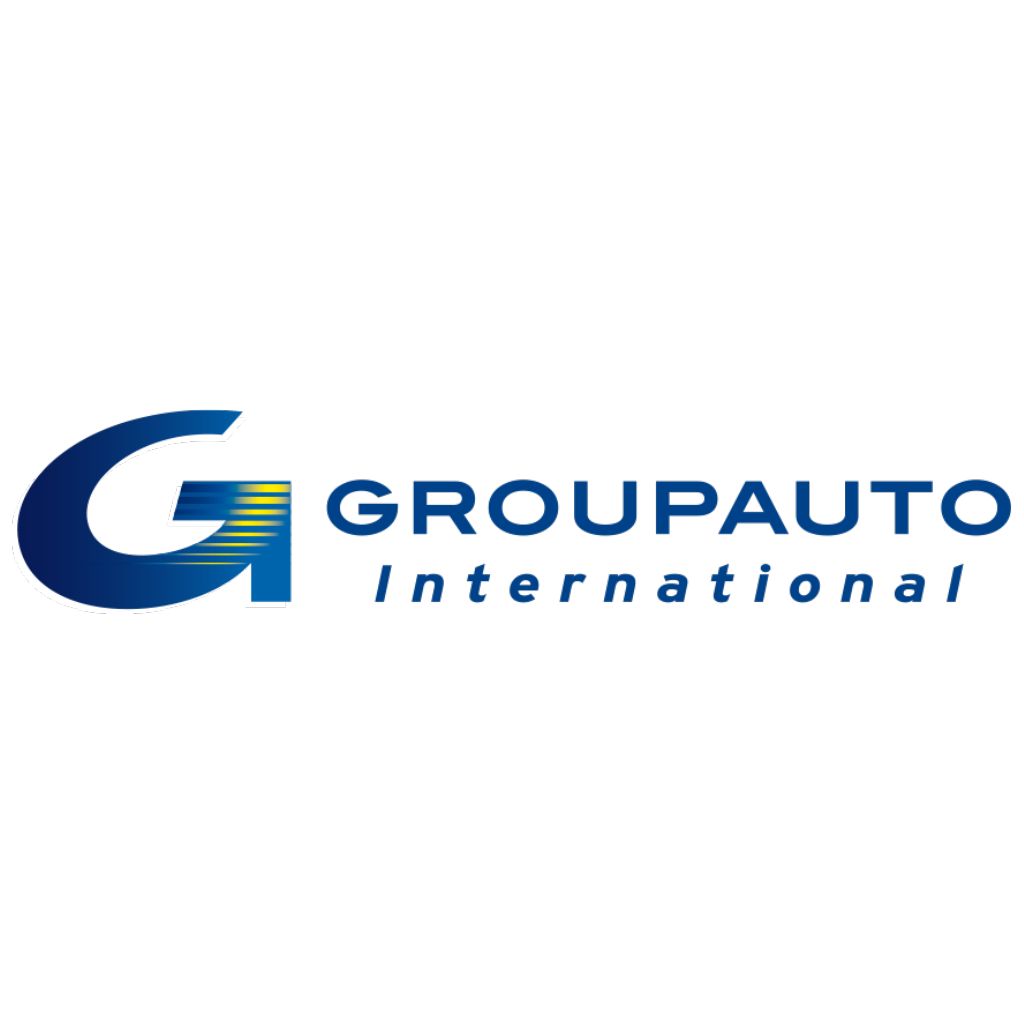 GROUPAUTO International
GROUPAUTO International is one of the largest spare parts distribution networks for passenger cars and commercial vehicles worldwide. They have also implemented the EuroGarage and Top Truck garage networks, that provide repair and maintenance services for passenger cars and commercial vehicles alike.
They recognized the need for the automotive aftermarket being prepared for the technical and market requirements of the future. These requirements will include access to live vehicle data as well as the ability to connect and integrate with customers, data suppliers and data consumers. GROUPAUTO believes that CARMUNICATION is addressing these requirements in a way that supports fair and equal access to ensure a level playing field and encourage competition as well as innovation.
Being part of CARMUNICATION, the company has the awareness that they can provide and receive information in a group of like-minded companies that are preparing for the same technical and political challenges. As part of the same group, it is possible to both teach and learn potential technical solutions, as well as contribute to decisions that will determine the functionality of the CARMUNICATION platform. GROUPAUTO is also aware that being part of a group like this increases the chances of being heard by politicians in Brussels, whose decisions will affect their businesses' future.
This future means that more and more drivers will use a car instead of owning one, which implies that more and more vehicles will be part of centrally-managed fleets. Over time, this will result for a lot more cars to be "connected" in some manner. These two trends require that the aftermarket will need fair and equal access to vehicle data and resources to ensure competition and innovation for service providers, vehicle owners and drivers. GROUPAUTO firmly believes that CARMUNICATION is a step into the right direction in this respect.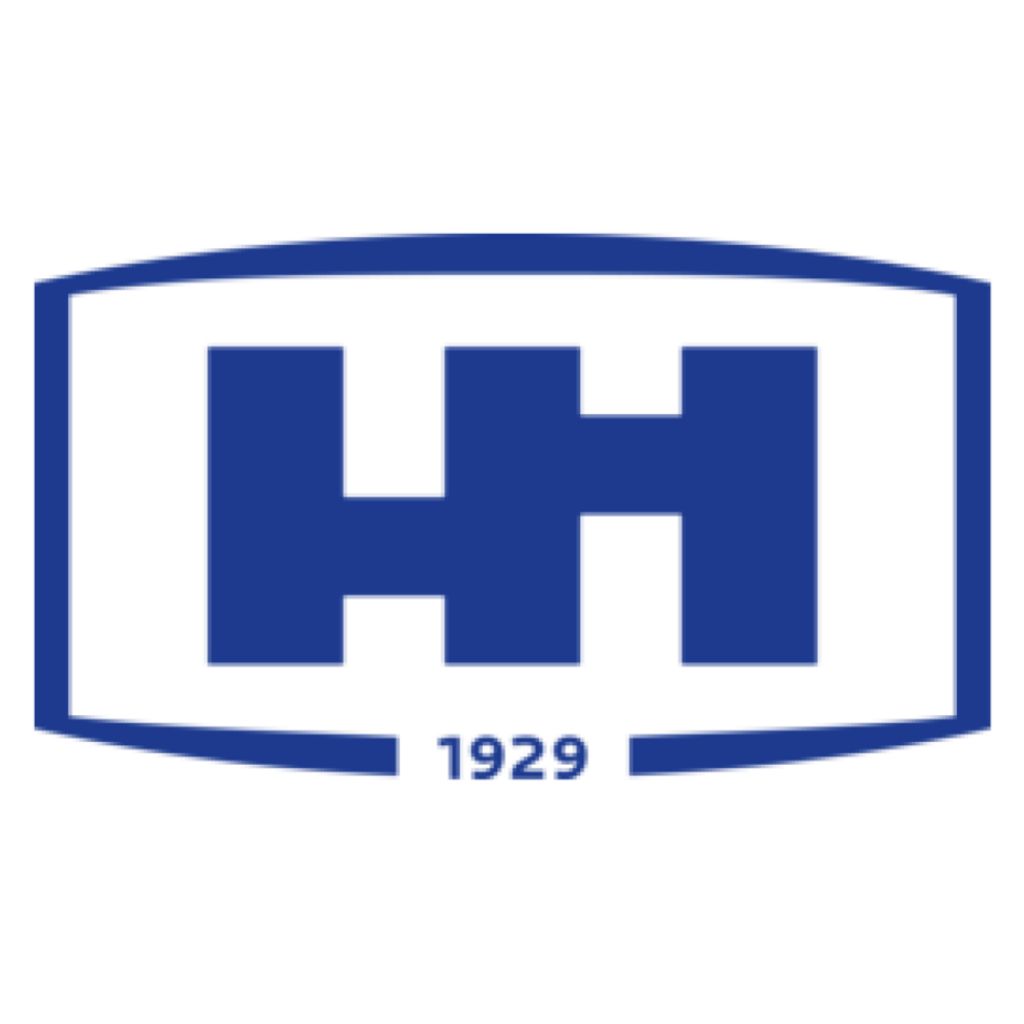 Hans Hess Autoteile
A German warehousing distributor for passenger cars, Hess offers a full range of parts, garage equipment and tools for the professional workshop. They also offer IT-solutions that help their customers run their own businesses more efficiently.
Hess is aware that it takes a joint effort to get access to telematics data that vehicle manufacturers gather from the systems installed in their vehicles. They also know that it is an added challenge to transmit, interpret and distribute this data for the independent aftermarket, which is precisely why Hess has joined and supported CARMUNICATION as a founding member. They believe that their company will be involved in projects and ideas around telematics and through this, will be able to gain a better understanding of the risks and opportunities that it involves.
The company is convinced that people have a strong desire to express their personality through their choice of vehicle and that constant access to individual mobility is a vital part of a successful life. Telematics will play a dominant role when it comes to maintaining the car, meaning that repair and service work will be managed by providers that best adapt to the needs and circumstances of the car owner.
Hess assumes that this will be done through smart services that combine data on cars' state of health with service capabilities around the vehicle, the owner's calendar and other relevant data. It will reshape the supply chain for spare parts completely.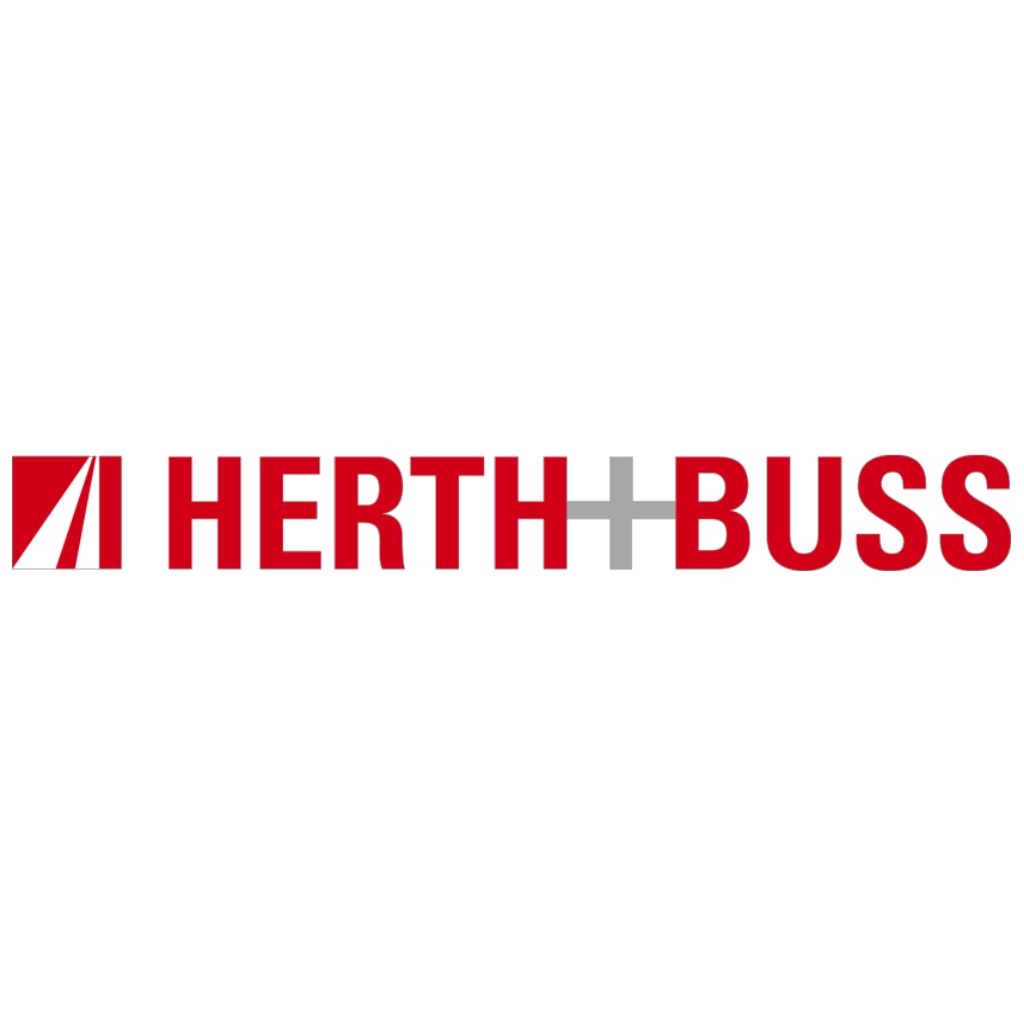 Herth+Buss
Financially independent family business Herth+Buss specializes in auto electrics and spare parts, but also bundles special ranges ELPARTS and JAKOPARTS under its brand. With their strong awareness of quality and service, they provide free trade and independent workshops with special benefits towards many important factors, such as accuracy of fit, stock proposals, workshop field service and many more.
Herth+Buss joined CARMUNICATION because of its commitment to fair competition. Since CARMUNICATION aims to give companies in Europe free access to vehicle data, Herth+Buss hopes to use this opportunity to play an active role in shaping the future. The company also believes that data generated by connected cars will help answer important questions regarding which parts in which models fail most frequently, which assistance systems are installed and which sensors fail most often. Through this, there will be better knowledge to which parts and product groups are currently important and will be important in the days to come.
In the future, connectivity will allow vehicles to "talk" to one another, to the infrastructure and to other road users. Herth+Buss believes that someday spare parts will report on their own when the time comes to replace them. All this information used in the right context could make it possible to generate a forecast dashboard that could show which parts are needed when and where in the car.
Their customer always first in mind, Herth+Buss wants to become the kind of company that understands how to best transfer data out of connected cars into suitable benefits for those who put their trust in them.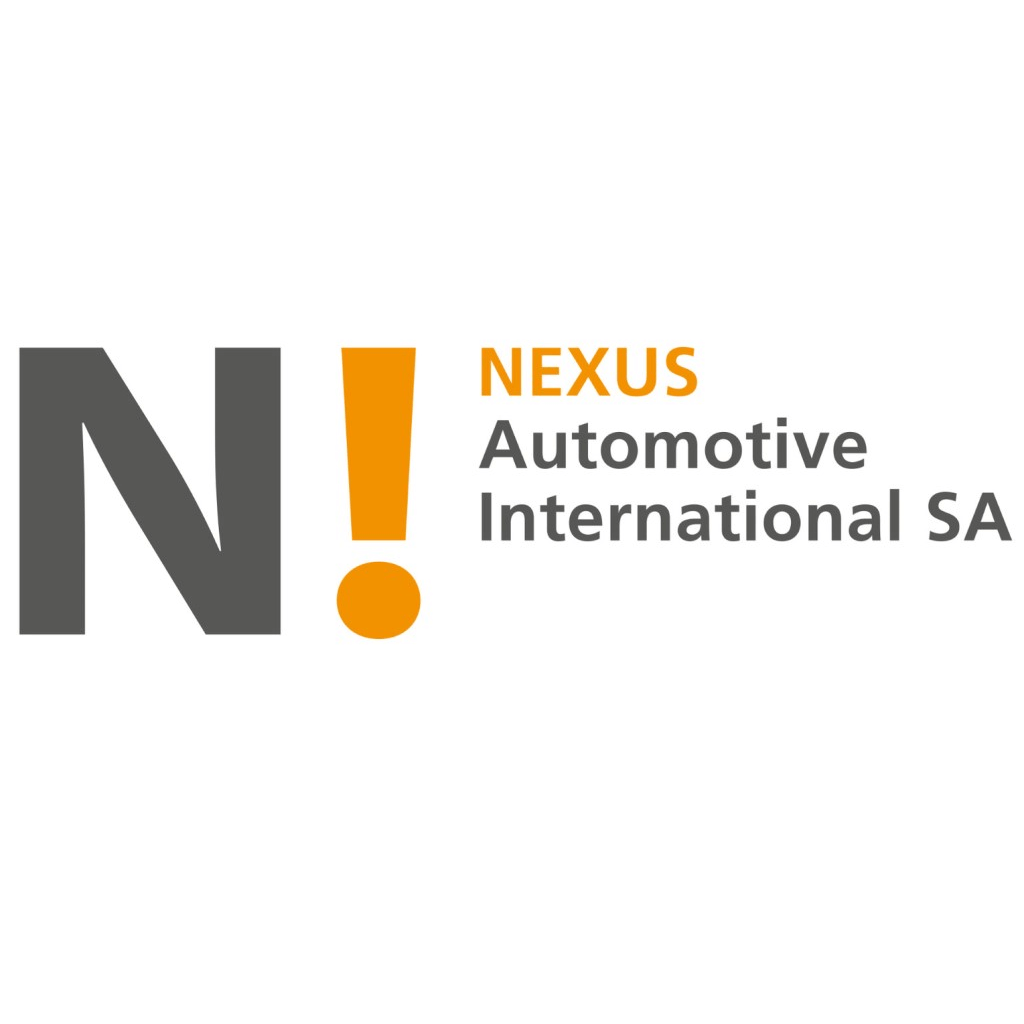 Nexus Automotive International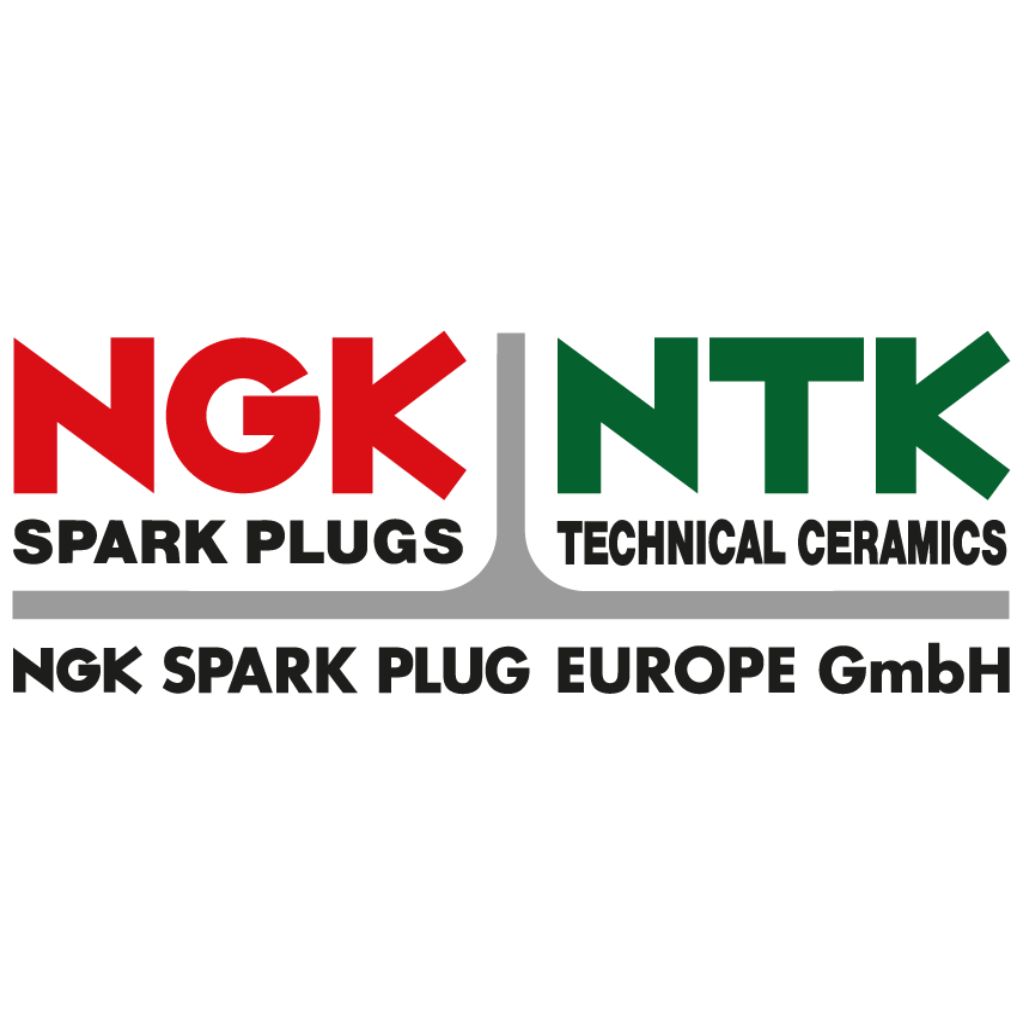 NGK Spark Plug Europe
NGK is one of the leading automotive and technical ceramics suppliers, with its corporate headquarters in Nagoya, Japan and sales organisations and production facilities all over the world. The automotive side of the company specialises in the fields of ignition and sensor technology, supplying Original Equipment and Aftermarket customers across the globe. 
The company believes that the collection of relevant vehicle data is beneficial to the whole automotive industry, be it workshops or spare parts dealers, insurance companies or used vehicle dealers – but most of all to the customers. Carmunication is committed to fair opportunities and free access to data whilst maintaining high standards of data privacy and data security, all of which are very important to NGK.
The data collected by Carmunication shows information that is vital to help, for example, procure the right parts as quickly as possible, and quickly react to market demand in general. A shorter time-to-market benefits the business, but most of all customers benefit from having the right product at the right time. 
NGK's vision for connected cars in 2030 sees them as autonomously driving living spaces which not only communicate all the data needed to enhance security, improve geolocation and reduce fuel-emissions, but also know their occupants and their preferences, adjusting the settings automatically. As part of this the portfolio of advanced sensors from NGK SPARK PLUG will contribute to the intelligence of the car, identifying and solving potential problems automatically.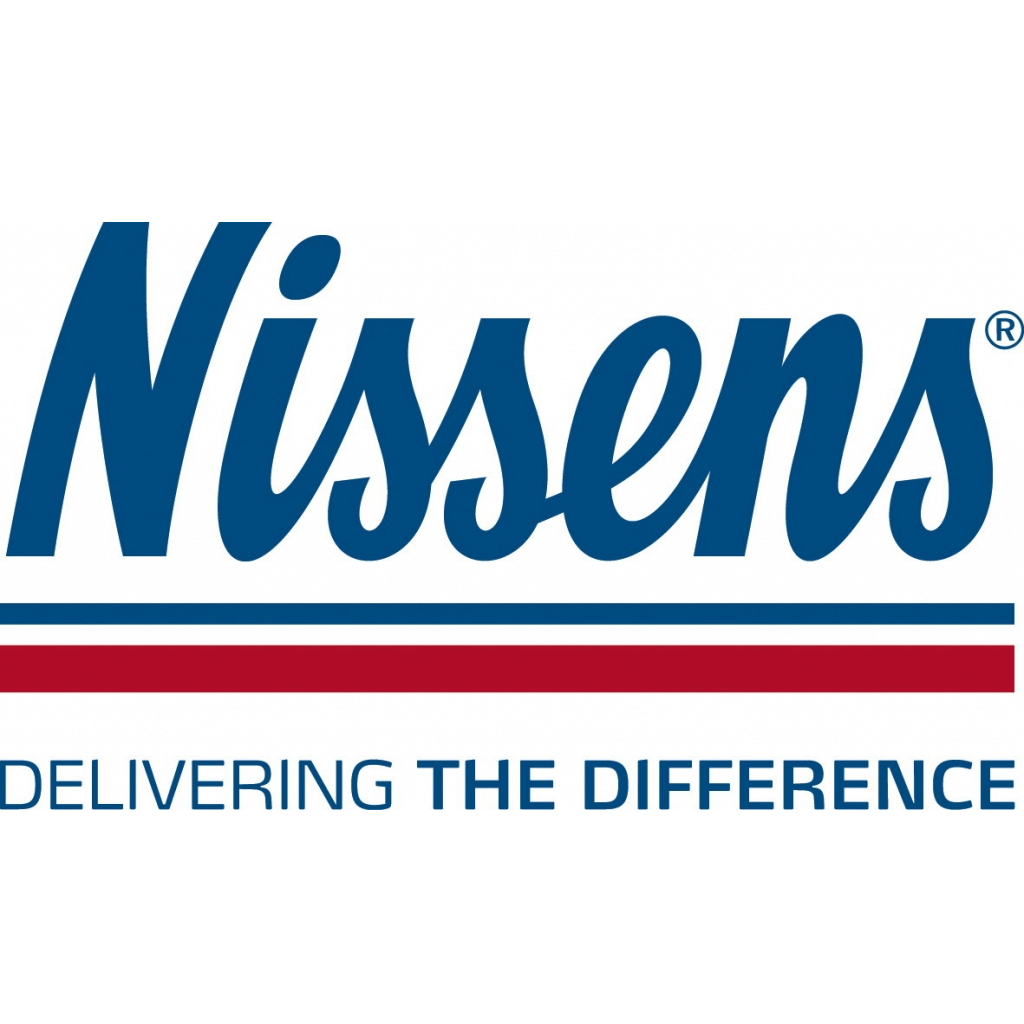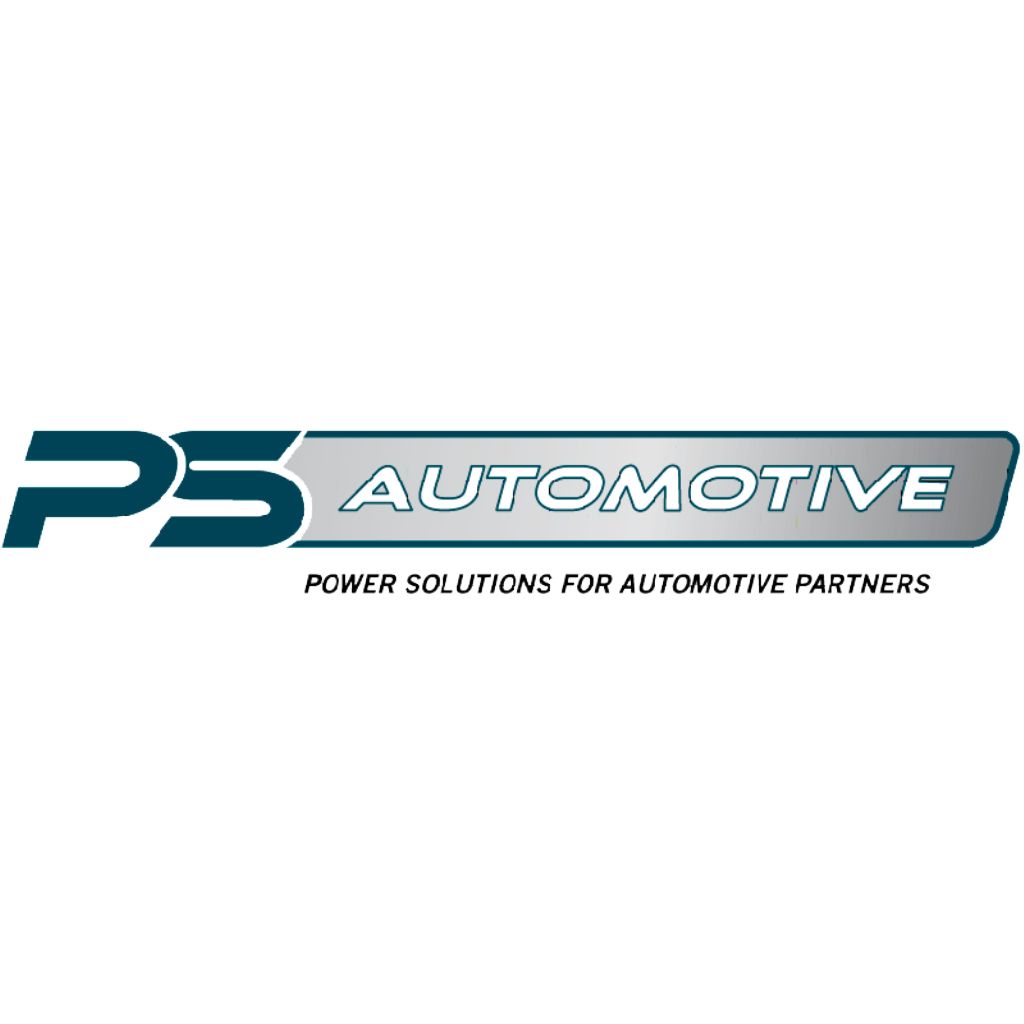 P.S. Automotive
P.S. Automotive is a company focused on providing the aftermarket with innovative and digital solutions to enhance daily business as well as enable entirely new business models. The company knows that in order to create these new models, access to live vehicle data will become ever more important and with it the need for a neutral platform providing these data arises, which is exactly the reason why P.S. Automotive chose to join CARMUNICATION.
Being a member of CARMUNICATION makes it easy to communicate with like-minded people and companies and facilitates the acquisition and exchange of knowledge about connected vehicles. The platform approach also makes it easier to gain access to car data irrespective of make, model and source of data, which is of vital importance for reducing complexity.
P.S. Automotive is aware that connectivity will advance even further in the future, which generates new opportunities for players within the automotive branch and beyond. Advanced connectivity will enable autonomous cars and thus give vehicles' occupants an unprecedented freedom of choice to consume services. For a free competition of services to develop, there is the need for direct, unobserved access to live vehicle data and CARMUNICATION will enable just that.