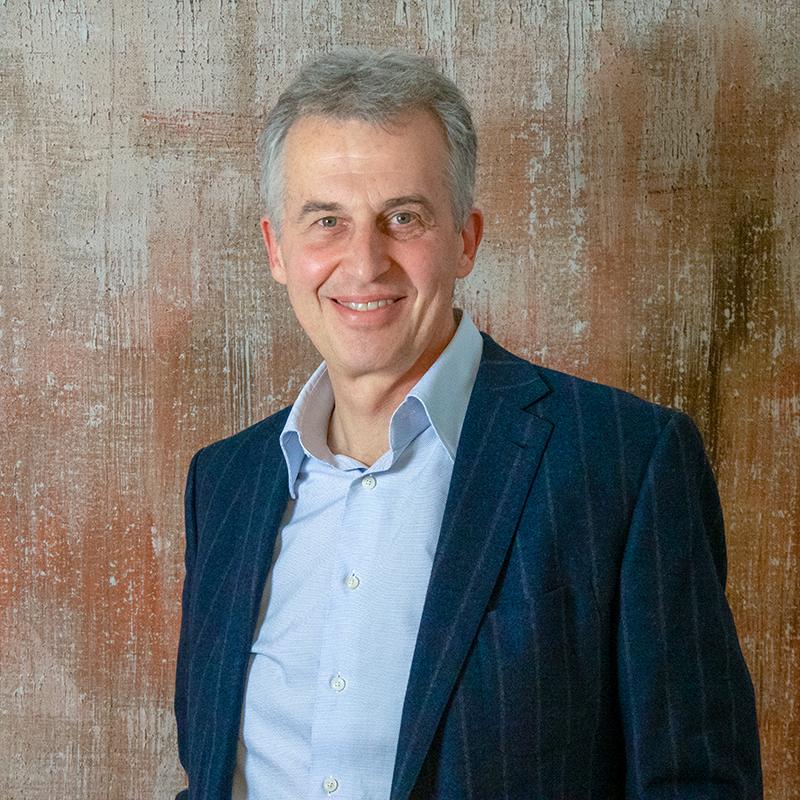 Imprint
CARMUNICATION – Auto Live Data Provider
Walter Birner
Inkustraße 13/4
3400 Klosterneuburg, Austria
+43 664 – 854 1923
office@carmunication.eu
ZVR number: 506629991
Tax number: 03 474/4490
Bank details: Bank Austria
IBAN: AT60 1200 0100 1916 9639
BIC: BKAUATWW
©Birner GmbH
Walter Birner, Founder of Carmunication
CARMUNICATION Code of Conduct for Responsible Lobbying
The non-profit association CARMUNICATION is committed to fair competition. Our goal: free access to vehicle data for companies in Europe. Because only free access means equal opportunities.
Lobbyists from Carmunication and consultants are committed:
1. to present his task as well as the identity and the specific concerns of his client or employer or of the self-governing body or interest group at each first contact with a functionary;
2. to refrain from obtaining information in an unfair manner;
3. to truthfully pass on the information available to him for the exercise of his activity;
4. to inform himself about the restrictions on activities and rules of incompatibility announced for the functionary and to observe these restrictions; and
5. to refrain from any unfair or unreasonable pressure on functionaries; however, this does not preclude socially accepted and legitimate actions being taken to give appropriate emphasis to an intervention.