Management
Meet our management team. These are the people that are in charge of Carmunication.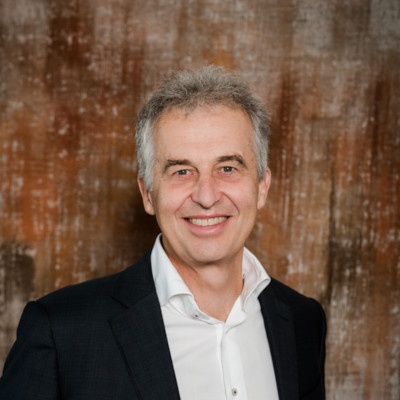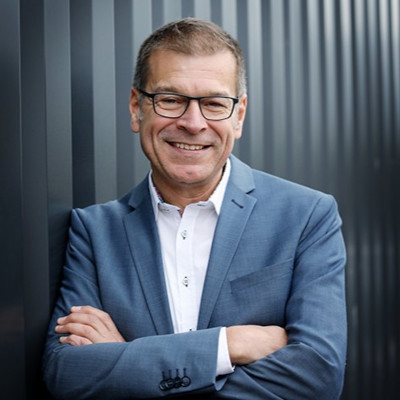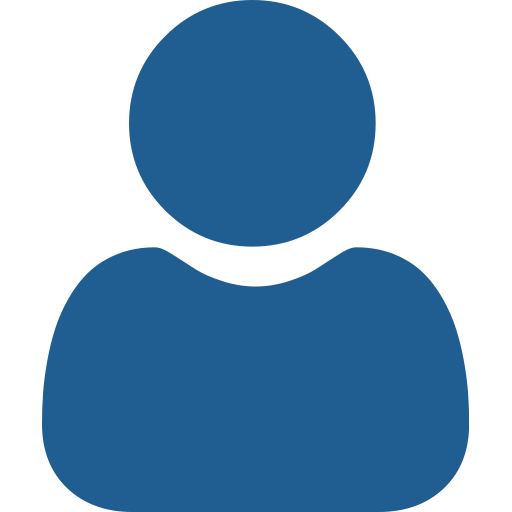 Finance & Contracting
Everything that involves money and contracts in Carmunication is double-checked by our financial team.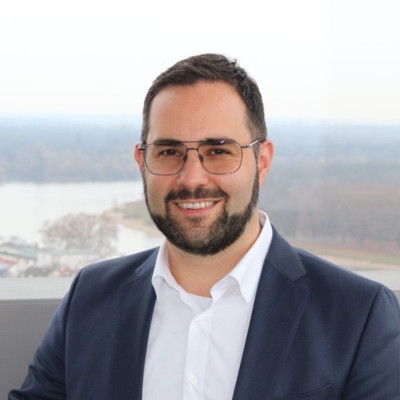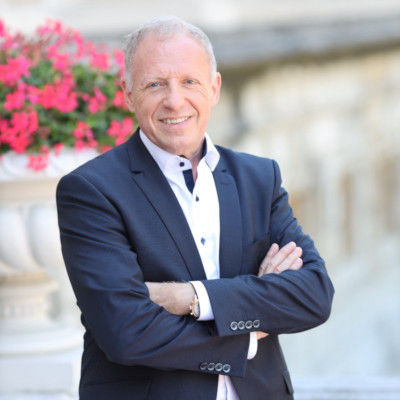 Marketing
When you see Carmunication on Social Media or other channels, chances are the this is who is responsible for the content.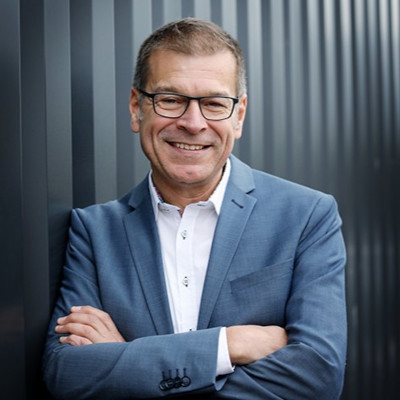 Technical Team (IAM)
Our experts concerning all data sources that are a third-party retrofit-solutions.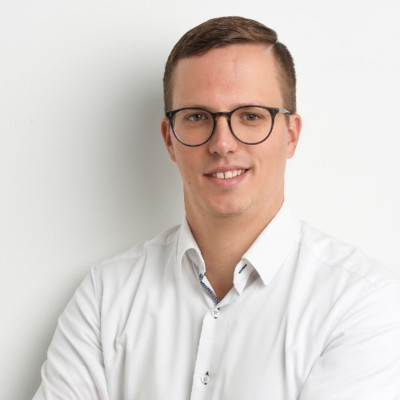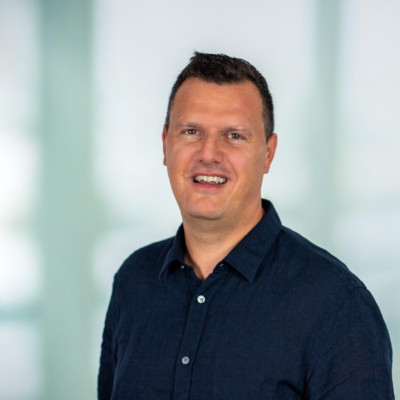 Technical Team (OEM)
This is where decisions are being made regarding the sourcing of data from OEMs.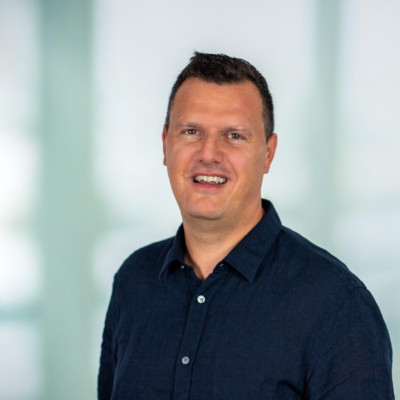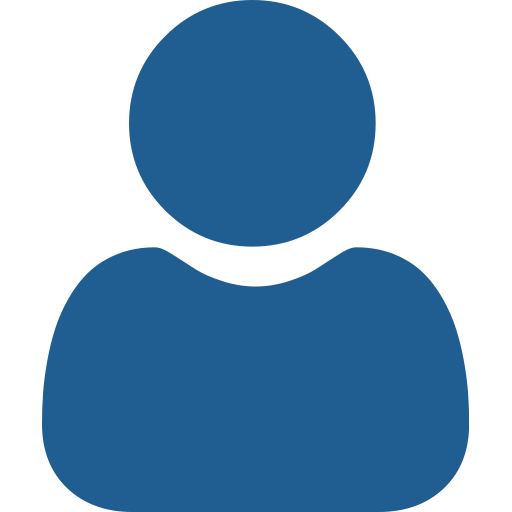 Business Development
Our team that is out in the field to grow the Carmunication community.